SOEL Personalized contains a list of products created for your specific needs. Visit the page to check out all the available products and get SOEL's premium stationery personalized to your needs!
Desk Pen Stand and Customized Pen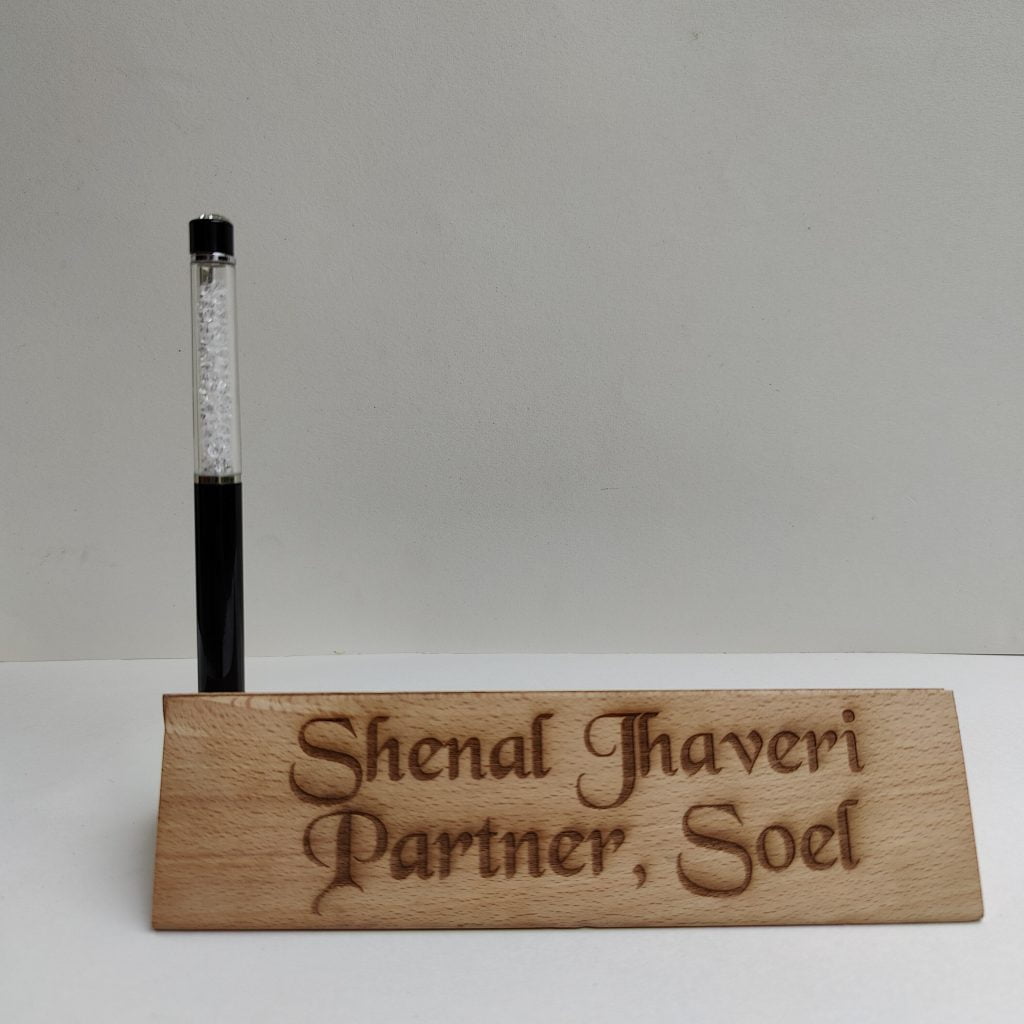 To me you are magic, materialized.

I wish you are that moment in time that lasts forever.
You are the matter that makes up my galaxy.
You are my idea of perfection.
To me, you are living art.
You are like the sea to my shore. Your presence defines mine.
You are like the music to my lyrics. Let's create beautiful symphonies of love together.
I loved monochrome till you showed me how beautiful rainbows are.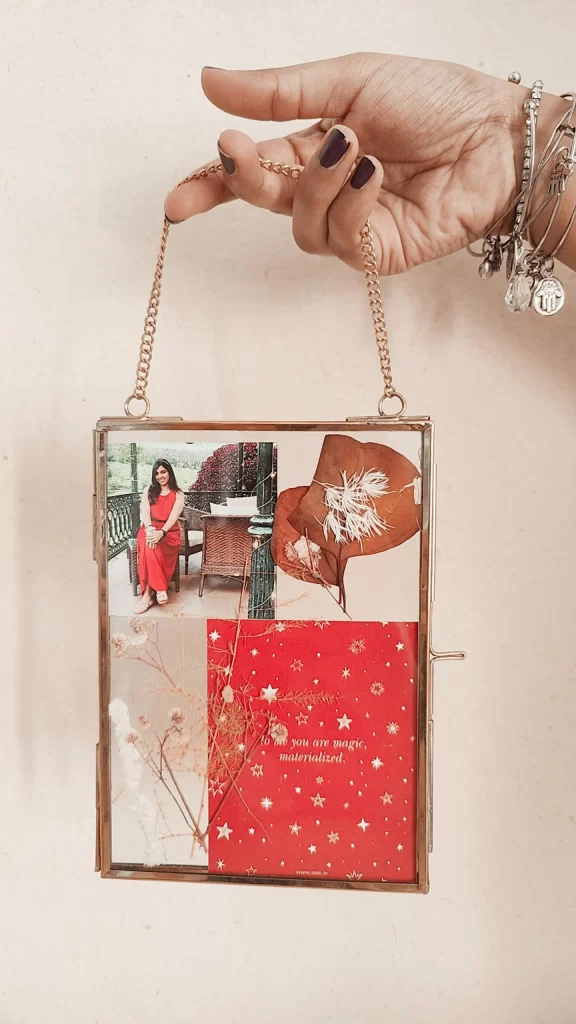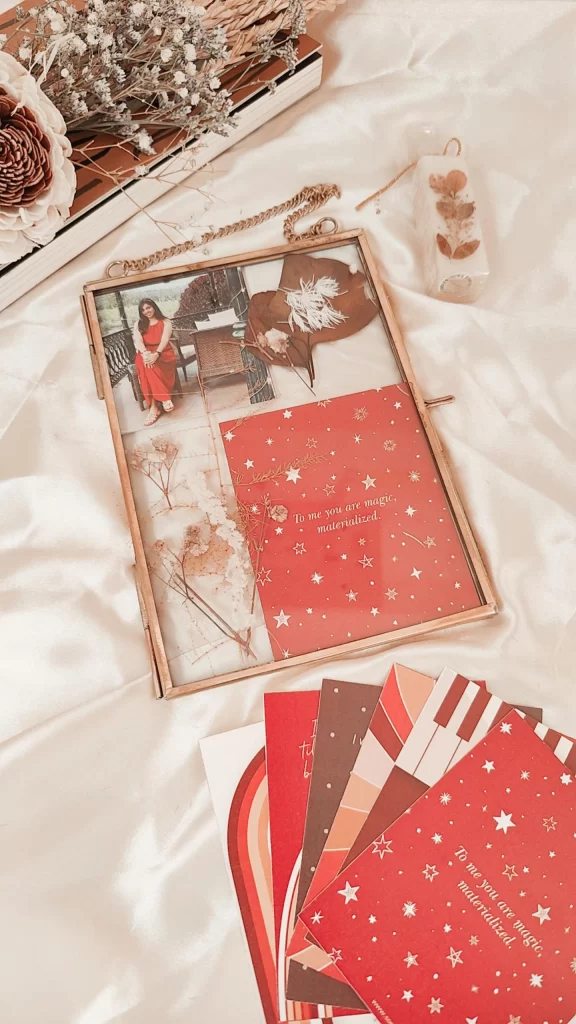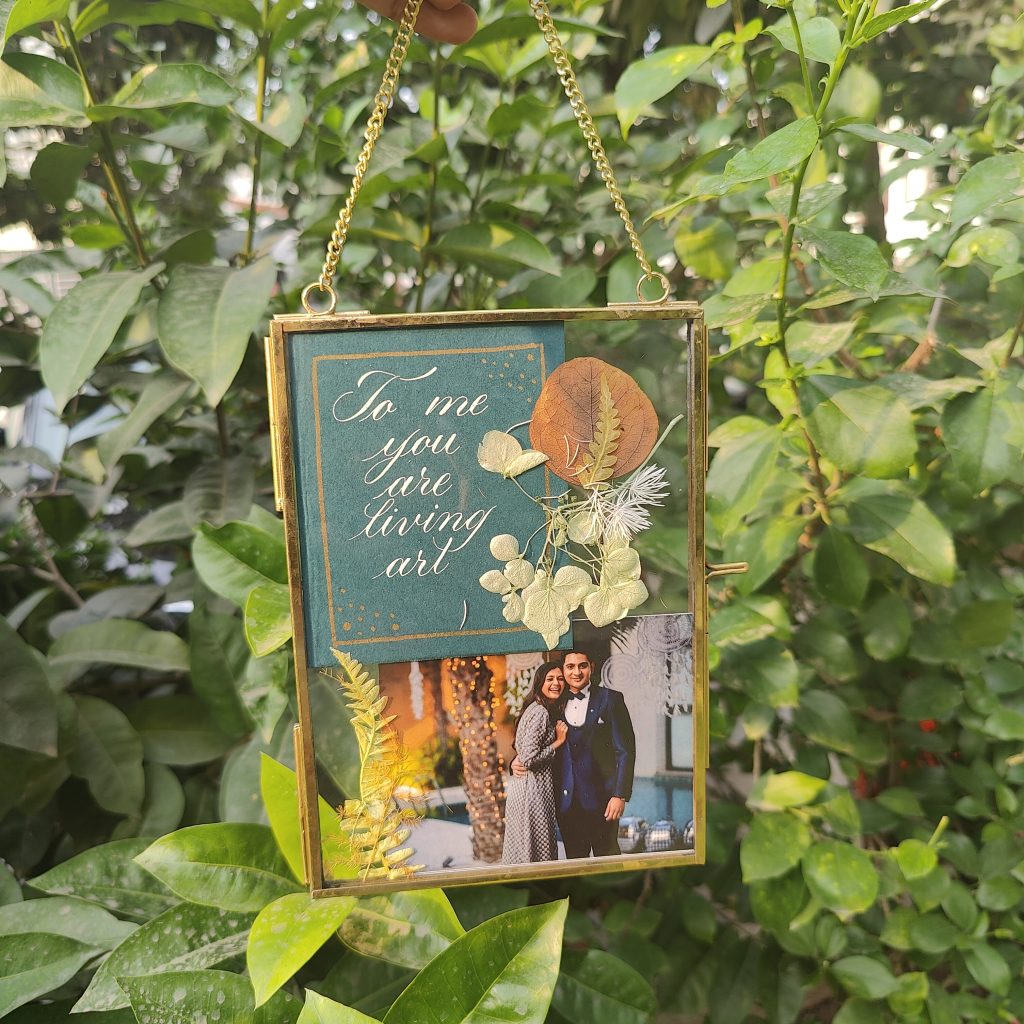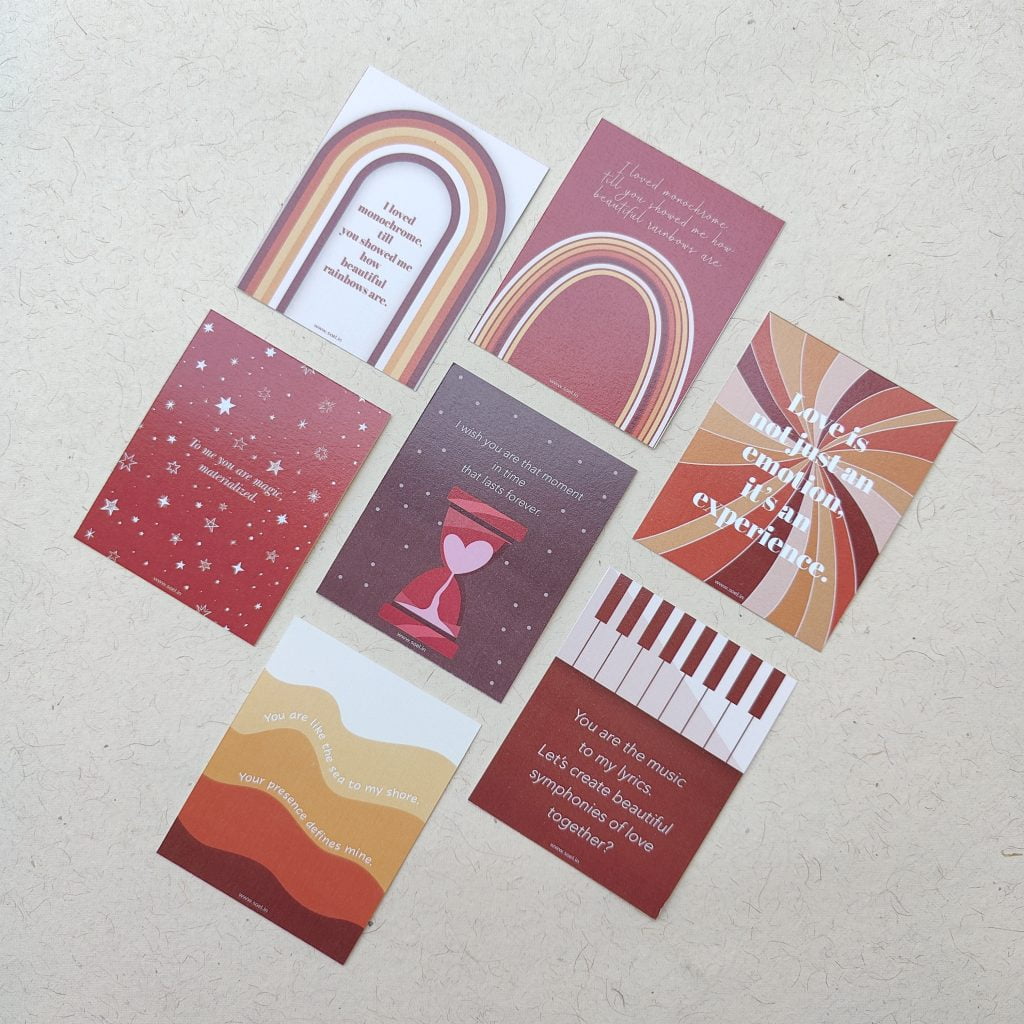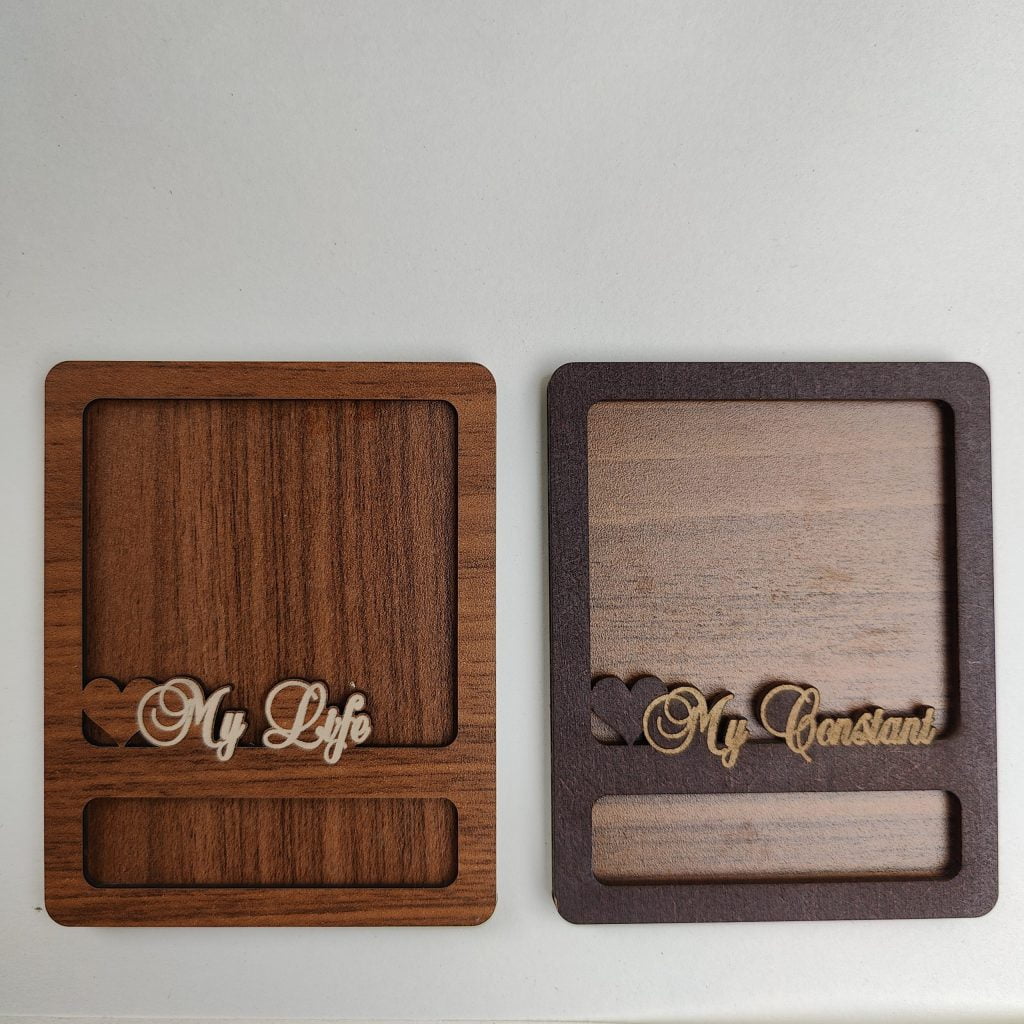 Magnetic Wooden Polaroid Frame
Reach out to us via WhatsApp
©2022 SOEL. All Rights Reserved.