Welcome to SOEL Personalized, where you can create heartfelt gifts for your loved ones. Explore our collection of customizable products, including pens and frames, designed to add a personal touch to any occasion. Each item is made to order, ensuring a unique and meaningful gift that could be cherished for years to come. From engraved messages to personalized designs, our customizable options allow you to create a truly special and memorable present. Celebrate birthdays, anniversaries, or any milestone with a gift that reflects your thoughtfulness. Make your loved ones feel truly special with SOEL Personalized. Start designing your customized gift today and leave a lasting impression.
Desk Pen Stand and Customized Pen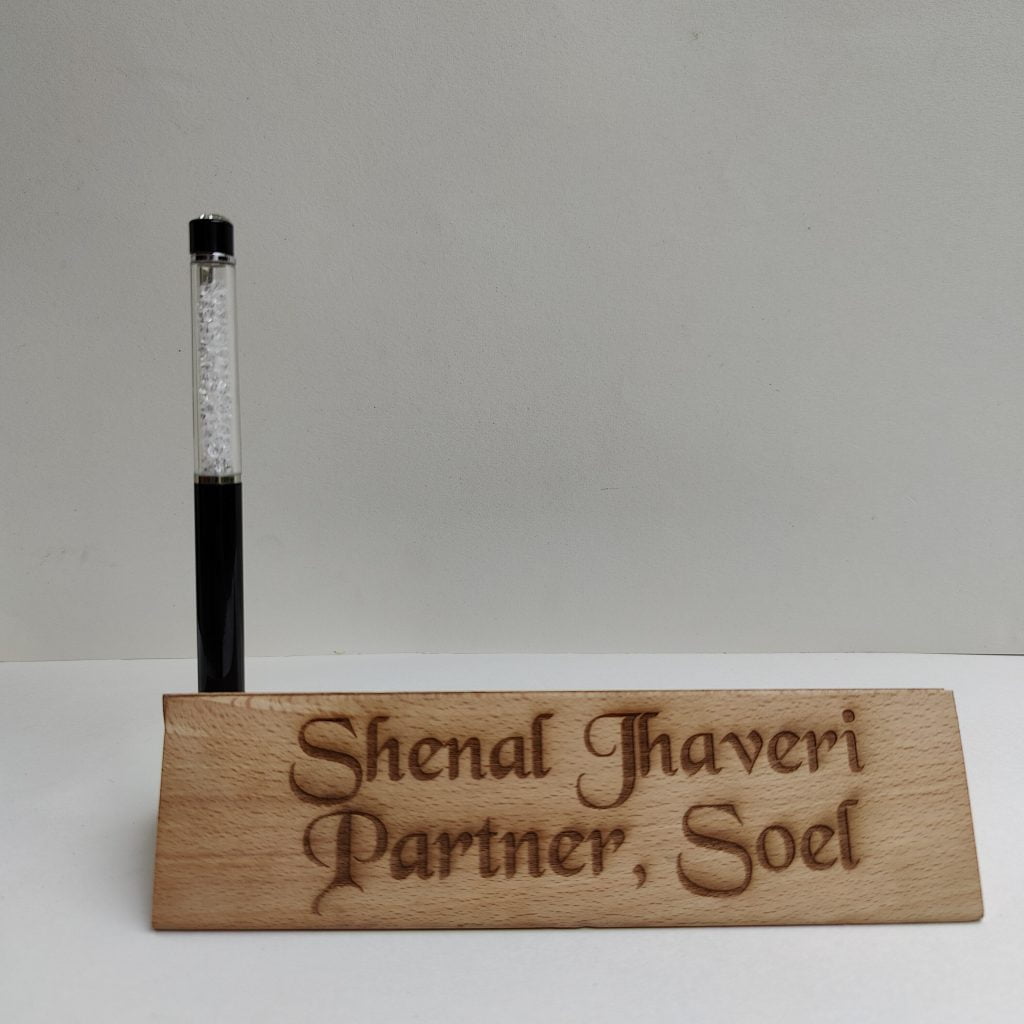 To me you are magic, materialized.

I wish you are that moment in time that lasts forever.
You are the matter that makes up my galaxy.
You are my idea of perfection.
To me, you are living art.
You are like the sea to my shore. Your presence defines mine.
You are like the music to my lyrics. Let's create beautiful symphonies of love together.
I loved monochrome till you showed me how beautiful rainbows are.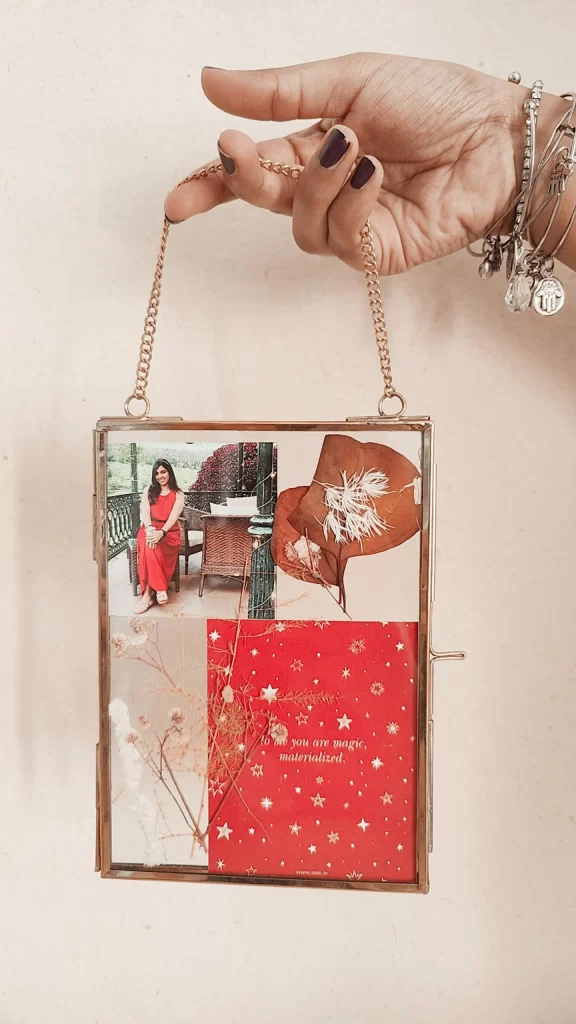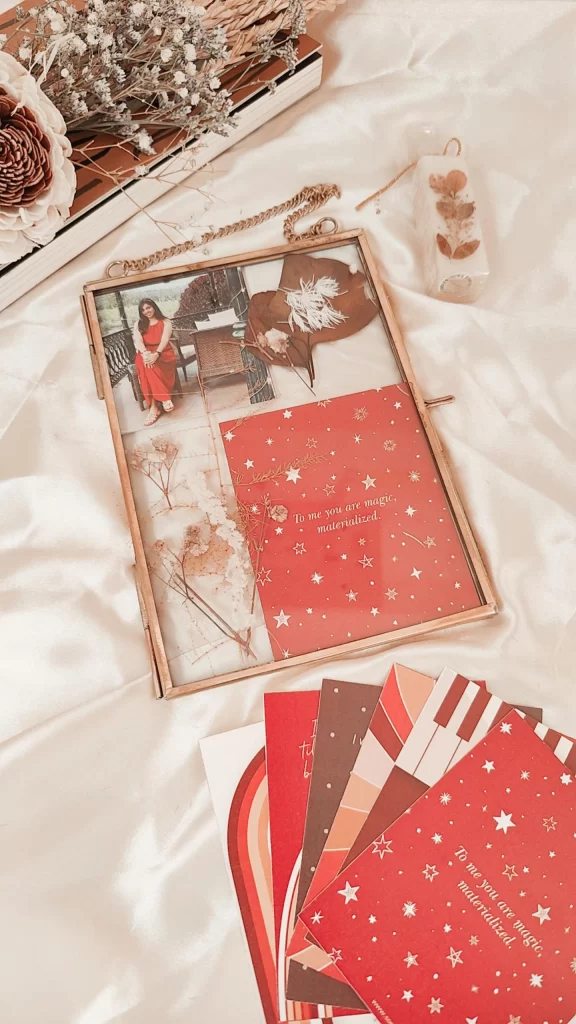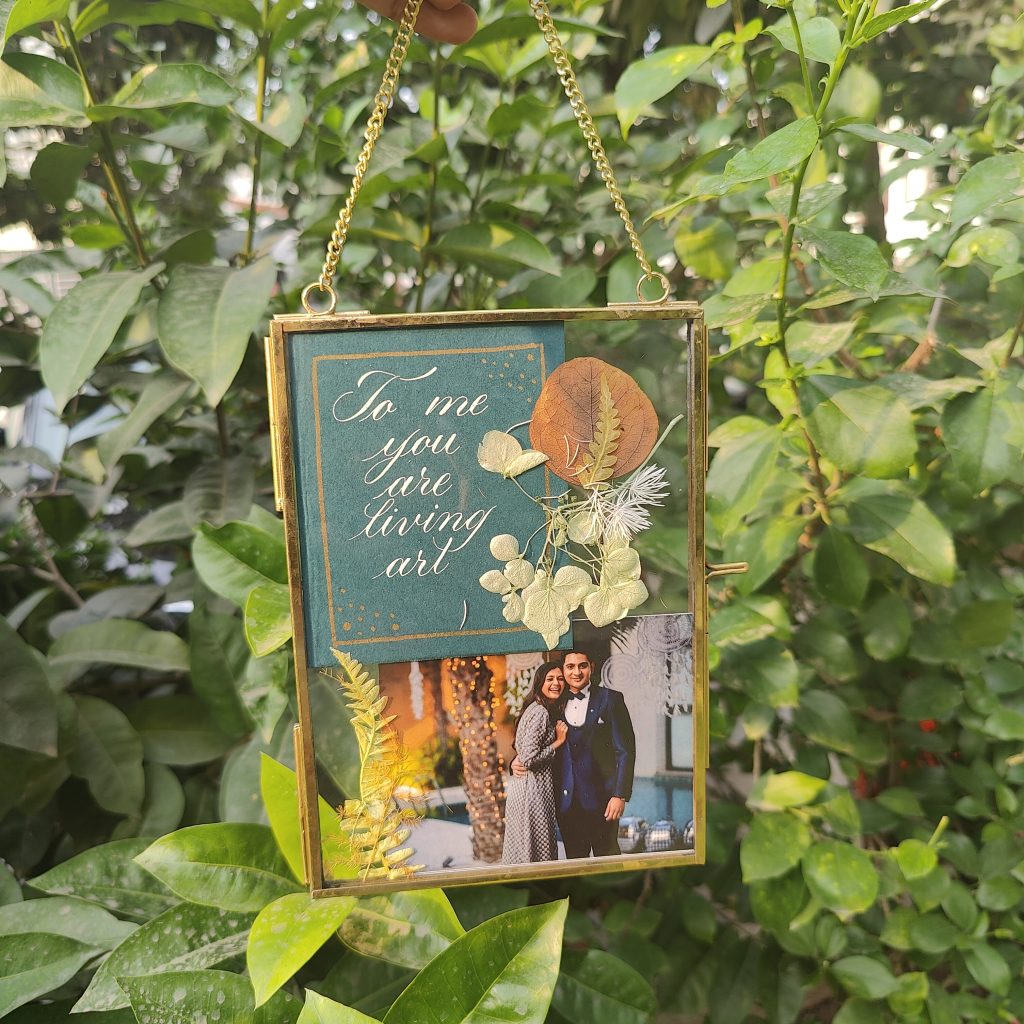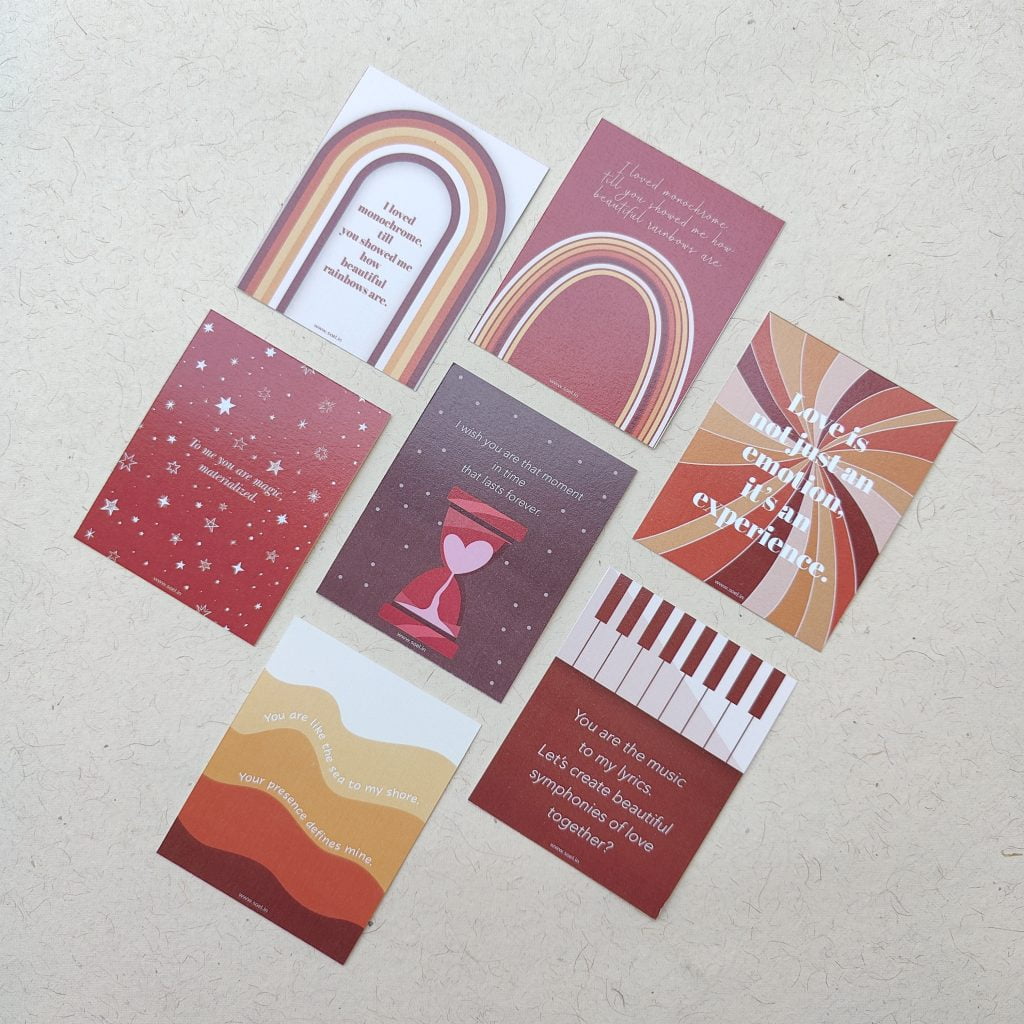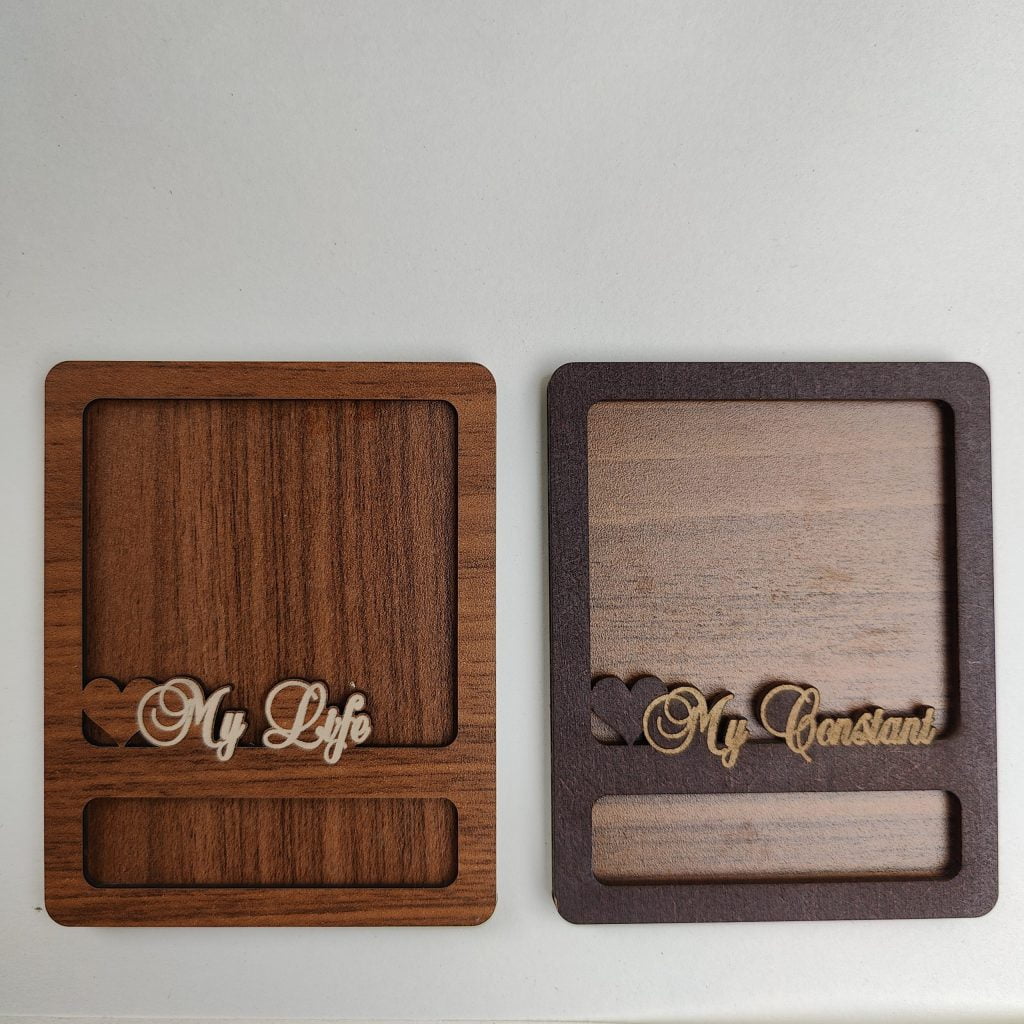 Magnetic Wooden Polaroid Frame